2018 Incidents
Call Type
Fire
Ems
Jan
33
57
Feb
29
33
Mar
34
54
Apr
22
54
May
21
57
Jun
28
42
Jul
33
52
Aug
27
46
Sept
35
53
Oct
37
31
Nov
26
42
Dec
0
0
Total
325
521
Interested in membership?
Fill out the following
Application for Membership
Web Counters
Website Visitors
Since
August 6, 2018

Visitors Today
Dec 10, 2018

National Weather Service Alerts for Iredell County, NC
Welcome to the Official Website for the West Iredell Fire Department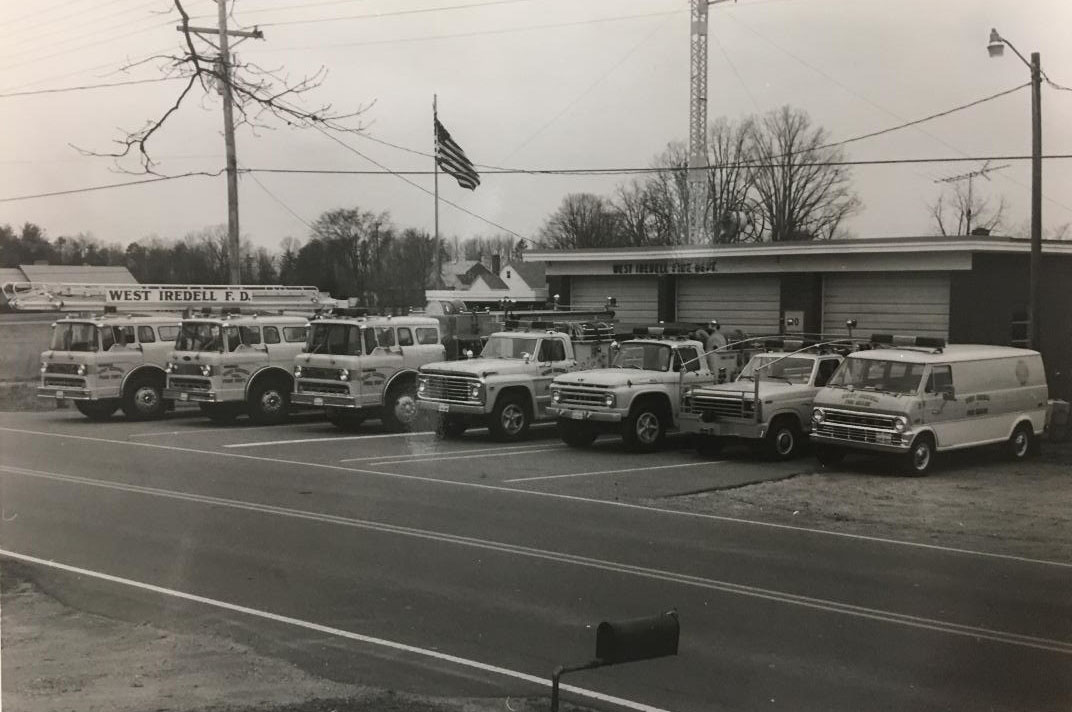 Traffic Accident I-40 @140

Member Morgan McCoy, October 02

West Iredell Fire was dispatched to a single vehicle accident. On arrival, the crew found that everyone was free. An delay was expected for the next hour to two hours. ... (Full Story & Photos)

Assisted Monticello with Working fire at BSS

Member Morgan McCoy, August 29

At 11:53 pm an off duty Statesville fireman was passing by BSS when he saw visible flames and smoke escaping the building. On arrival of the first engine, a working fire was called. Additional units were called for extra water and manpower. Units worked for close to two hours to control the fire. According to the Statesville Record and Landmark, the estimated loss was around 1 million dollars. Thankfully ... (Full Story & Photos)



Picture courtesy of Statesville Record and Landmark.


2174 Island Ford Rd

Member Almurray Connor III, August 23

Suspect in custody after West Iredell Shooting

Just before 11pm Saturday night, Iredell County Emergency Communications received a 911 call advising someone had been shot on Sharon School Rd near the intersection with Island Ford Rd. Iredell County Deputies responded to the area and found a male victim laying in the parking lot of "Sharon Express" at 2174 Island Ford Rd. The victim who was suffering ... (Full Story & Photos)

Great Community Support

Member Almurray Connor III, July 16

Great Community support! Harvest Baptist Church recently held a yard sale and donated the proceeds to West Iredell Fire Department. Thanks to Harvest Baptist!... (Full Story & Photos)

West Iredell Fire is dedicated to protecting this community From all life safety and property loss hazards. We will accomplish this by training our members in the latest Techniques and methods in the latest techniques and methods in fire suppression and emergency medical care, while updating our technology and growing with our community in an efficient and professional manner. We understand that the best method of fire suppression is prevention and will educate our community of hazards in the home and business.
Your feedback is important to us! Feel free to sign the guestbook.